How did you do in these fights with the boss? The Tales series has never been talked about a lot when people talk about the best boss fights, but that doesn't mean it doesn't have any. The boss fights in Tales of Symphonia Remastered are some of the best in the whole series. Tales Of Symphonia Remastered game is for you if you want to see a great fight against the odds.
There are a few ways to figure out what makes a good boss. One way to judge a boss is by how hard it is and how scary it seems, but another way would be to see how important the boss battle is to the overall story and the characters you've been playing as.
The Winged Dragon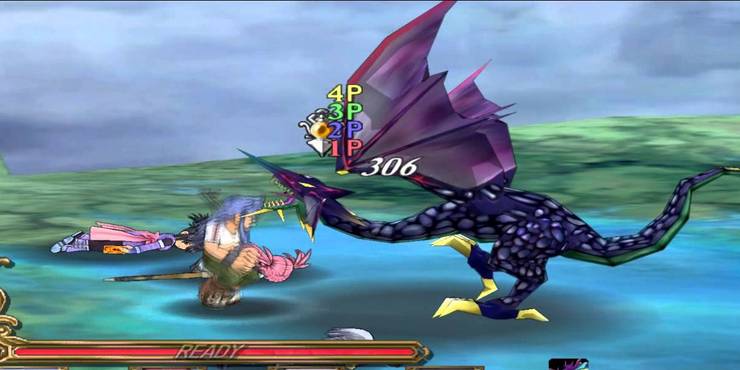 Even though this boss fight seems easy at first, it will probably still cause a lot of stress for players who don't know the best way to beat it. In this fight, there is never a break. Not only do you have to deal with The Winged Dragon, but you also have to deal with two Baby Dragons.
From the start, it's a tough and fast-paced battle. The key to winning this fight is to focus on the two Baby Dragons so that your healers and magic users have time to cast a few spells that are very important.
Remiel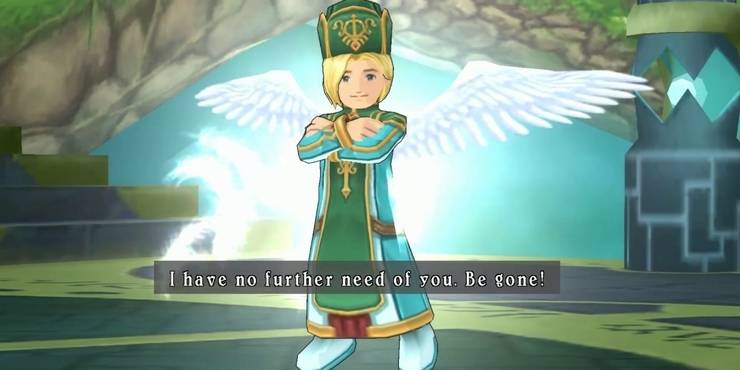 Fighting Remiel is fun, but it's not great because it's a great boss fight. The boss fight with Remiel is great because it feels so good to beat up that haughty angel. The fight with his boss isn't that bad, especially if you've been a good fighter so far.
As long as you can avoid Holy Lance, all you have to do to make Remiel a fallen angel is hit him with your strongest attacks. It's great to see him beg Kratos for any kind of help, but the punishment you're about to get from Kratos isn't going to be good.
The Sword Dancer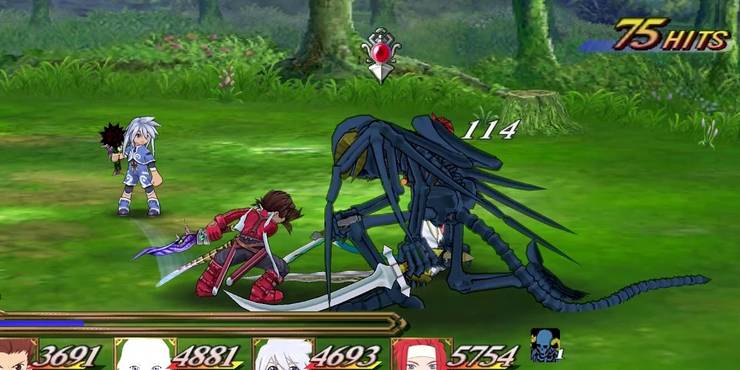 Since you have to fight the optional boss Sword Dancer three times, you might think it would get easier each time, even if it gets stronger. That is completely wrong. Even if you work hard to level up your team, the Sword Dancer will always be ready.
To beat this boss for the last time, you'll need to be as strong as possible, since it can wipe out your whole team with just one or two hits to each character. It can be so hard that a strategy guide might help, but it can't make sure that you'll win.
Exbelua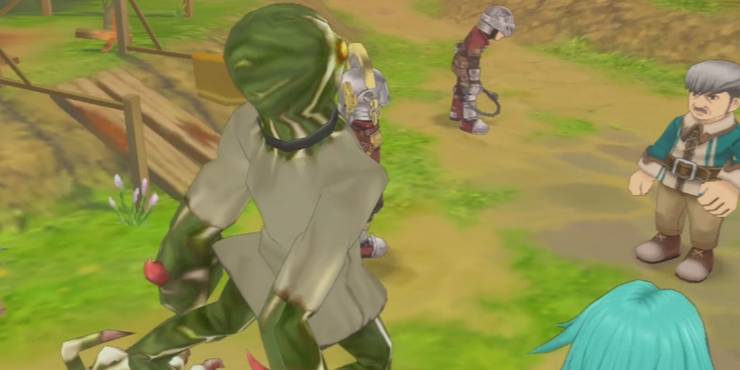 One of the first boss battles in Tales Of Symphonia Remastered game is also one of the best in terms of the story it tells. Lloyd and Genis don't have too much trouble fighting Exbelua, but a new player might have trouble.
You don't know it, but you're fighting the deformed version of Marble, the nice old lady Genis was talking to at the human ranch. You have to beat her up until she realizes what's going on and gives herself up. It's a shockingly emotional moment that comes very early in the game, which makes the fight even better.
Yggdrasill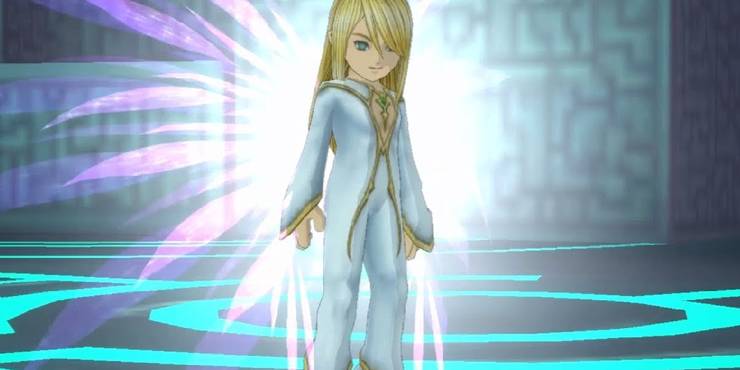 The first time you face Yggdrasill is kind of a letdown, but the second time is much better. It's an exciting fight against a magic user with a lot of power. If you aren't careful, Yggdrasill can easily leave you without a team after just a few powerful techs.
No matter who you want on your team, you will need at least one healer who is focused on healing and a lot of other healing items. You will have to take a lot of heavy damage that you can't avoid. If you play defense, you'll be able to take down Yggdrasill in no time.
Origin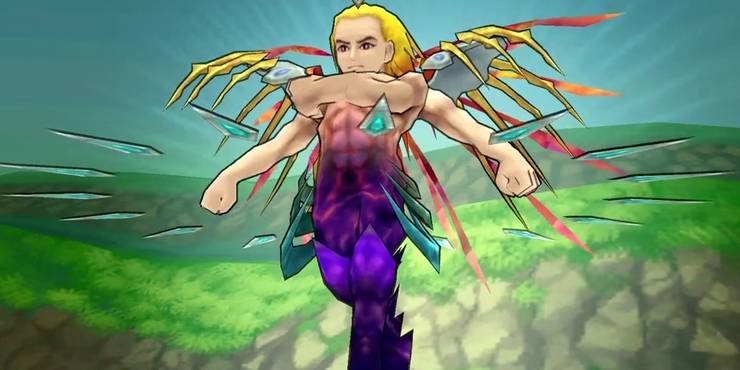 One of the best boss fights in the game is against the last summon spirit that you have to fight. There isn't much of a plan for taking him on besides having a great healer and being ready to deal a lot of damage.
This lets you take your favorite team into a battle that is pretty important. Origin's most powerful attack is Thunder Arrow, so watch out for it and be ready to keep throwing your best techs at the beast.
Ktugach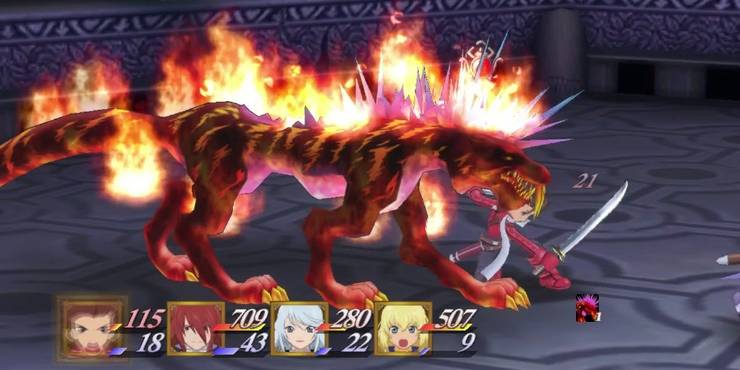 Even though Ktugach isn't one of the hardest battles in Happy Wheels game, it can be a real problem for people who are just starting out. Those who haven't taken the time to learn the techs of the different characters and how battles usually go will have a hard time here.
If you don't know you can turn off techs, Genis might keep healing the boss by accident. Skilled players may be able to beat the boss quickly, but Ktugach is a difficult boss that many players have had trouble beating.
Mithos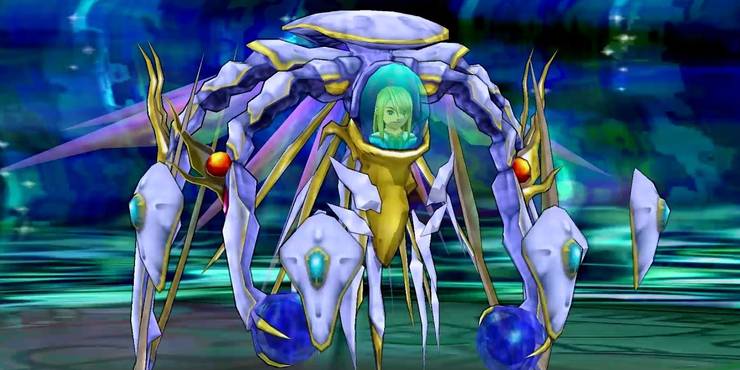 Some people have different ideas about the two parts of the final battle with Mithos. The first step can be hard, but the second step is way too simple. No matter what, the boss does have a climactic vibe.
During the first phase, Mithos hits quickly and keeps taking away your party's buffs. Mithos becomes much slower and more focused on his body in the second phase. This makes him much easier to hit. Even if you have to fight hard with your favorite team in the final battle, it's worth it to save the world from Mithos once and for all.
Kratos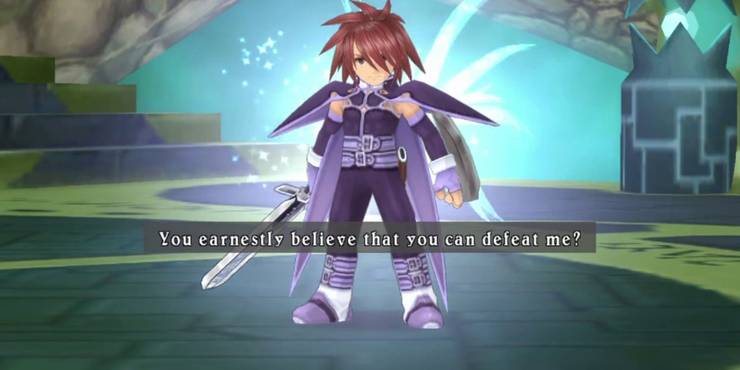 There are several times in the story when you have to fight Kratos, and they are all great. The first time you fight him, you should lose, but if you're a good player, you can handle the challenge and beat him. It's rare to have that kind of skill, but it is possible.
Most people like the one-on-one fight between Kratos and Lloyd because it is so epic and satisfying from a story perspective. It's amazing to see how Lloyd was able to beat his very powerful father.
Abyssion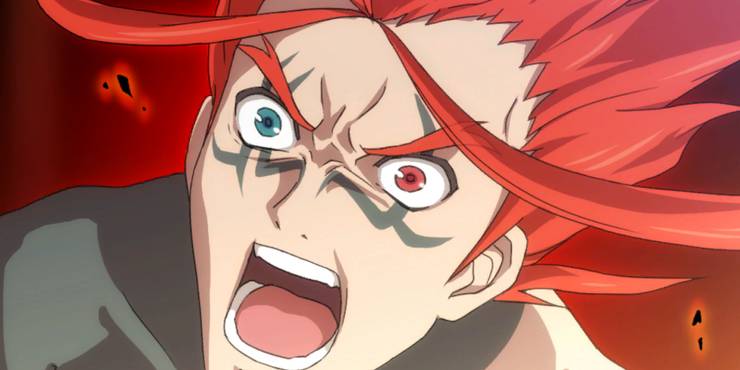 Many people think that Tales of Symphonia Remastered's final test is Abyssion. Because Abyssion can do so much damage, it's one of the most exciting fights in the whole Tales series.
If you want to do well in this fight, you'll need to make sure your team is at the highest level possible and has the best gear you can get. What makes him so strong? How many things he can do and how you never know what he'll do next or when.