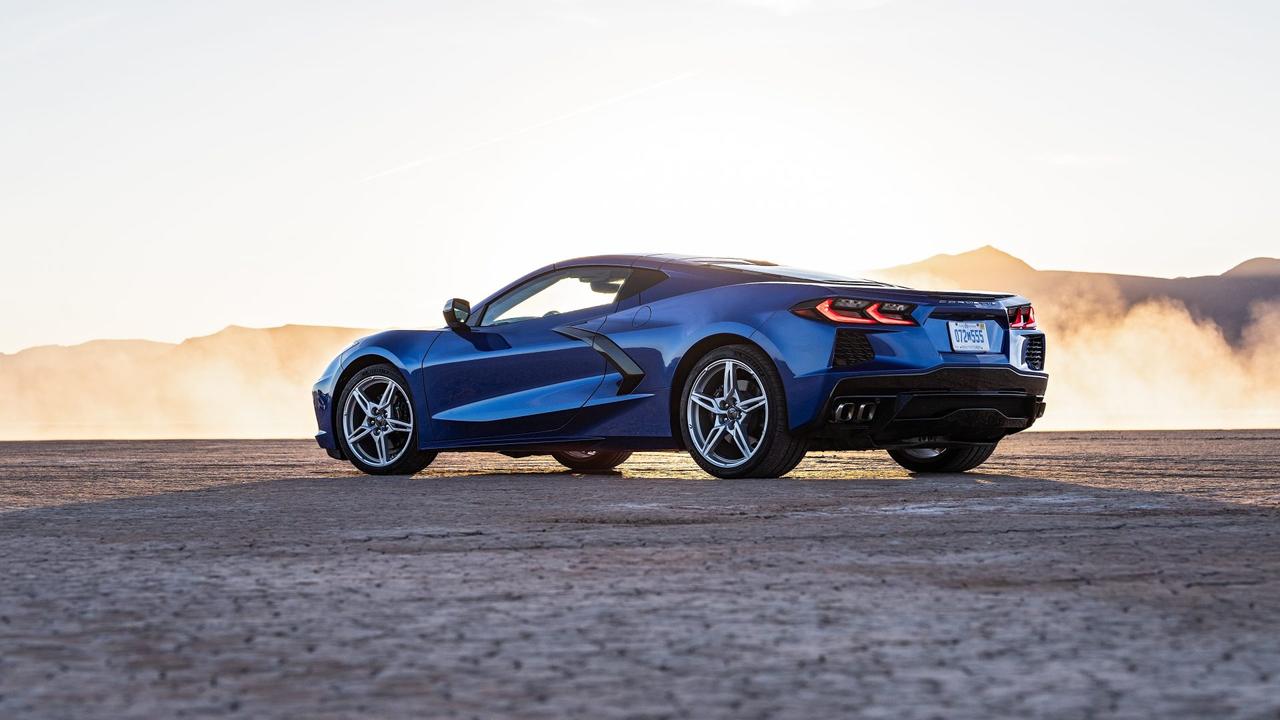 The feel of driving a luxury car is unmatched. Yet, not everybody can afford to buy a luxury vehicle. However, that should not stop you from desiring to drive one. Rental services are here to help you fulfill your desire.  
Top car rentals in NYC and nearby places see to it that you get a marvelous experience with luxury vehicles. They have a fleet, which showcases some of the hottest cars in the world. 
And if you are at the rental just to see whether you want to rent or not, we bet you can't go back without booking a car! 
Here are a few examples of the irresistible beauty-on-wheels the rentals have:
Porsche 911 Turbo S

Range Rover Supercharged

Rolls Royce Ghost

Toyota Supra

Audi RS7

Corvette C8 3lt

Lamborghini Huracan Spyder
And these are only a few examples of what the rentals have in store for you. 
So what's the renting process?
Most rentals demand:
Your driver's license, which should be valid and shows you are above 21

Your personal insurance policy, which should match your license

Your credit card
To rent a Toyota or other luxury vehicle, you must deposit a certain amount as security. This you would get back when your rental contract is over. 
Here's where your credit card comes in handy. If you don't have one, the rentals would charge you an extra amount and it would take a couple of weeks before you get your security money back after the contract's over. 
The rentals have an exotic fleet to maintain. So, they are particular about customers following their policies. 
Luxury does not mean lax 
Just as it is said, with great freedom comes great responsibility, when you rent an exotic vehicle you have a responsibility. The vehicle gives you great freedom on the road. It increases your prestige. It lets you enjoy the latest technologies. Yet, it demands from you a certain responsible behavior. 
Cars like Ferrari, Lamborghini, and others are epitomes of luxury and elegance, but they are high in maintenance too. 
And if you are a reckless driver, you ought to be careful. You can't be reckless with supercars. And it's not just about the Newark, NJ exotic car rental charging you for the damages; it's also about your safety. 
Timely return
You must bring back the car to the rental on time. Yes, we know driving a supercar is like getting a "high." You want more of it. But then, who's stopping you? 
Get an extension. This requires you to pay extra. If you don't wish for an interruption in your driving experience, pay the extra amount before your rental contract gets over. 
This way, you continue to enjoy your trip with zero hassles. 
Search for "car rental near me" and find an esteemed rental service in your area. Fulfill your dream of driving a luxury car. Surprise your family by giving them a luxury trip. Stun your friends as you pull over in luxury at your favorite hangout.